Help is on the way! Sample circles.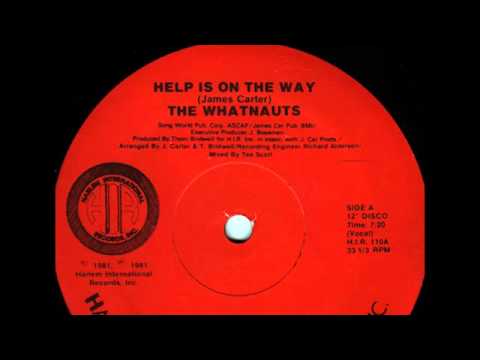 I can not actually find out who came out first.  Both singles were released in 81 or 82, but one of them sampled the other obviously lol.

I think De La sampled the Whatnauts, but that is another thing I have not found a real answer for on the net lol.

[youtube=http://ww…
Today is going to be full of Holiday shows! I am excited, and you should be too.  If you like Hip Hop at least :p.

If you read these weekly you know I am always excited about live radio, playing music I actually enjoy.  So today I am extra excited, because it is a Holiday, and I know at least the Word Up show is putting on a Holiday special.

So tonight starts off at 4pm PST with TTTradio.net,…
Happy 4th of July! Happy Independence day! Happy Birthday America!!
I can not think of anything really special to say about today.  Maybe thank you to all those in the revolution that helped take us to where we are today.  Thank you progression for allowing us to evolve as a country, and hopefully we can actually make it another 62 years to hit the big 300 lol